Media
Introducing our webzine:
a digital magazine featuring new content and innovations
Delve into expertise articles, case studies, webinars, and whitepapers, all tailored to your interests in Coatings & Inks, 3D Printing, Adhesives, Electronics, or Composites. Expand your knowledge and stay ahead of industry trends.
News
Arkema showcases specialty materials at the Battery Show North America
A full range of specialty materials to power the future of energy solutions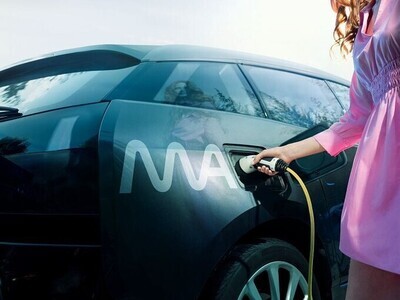 Regional news
European Coatings Show:
EMEA new literature is available to download
Create your private account on Sartomer EMEA website to access a variety of new literature for coatings & inks debuted at ECS in March.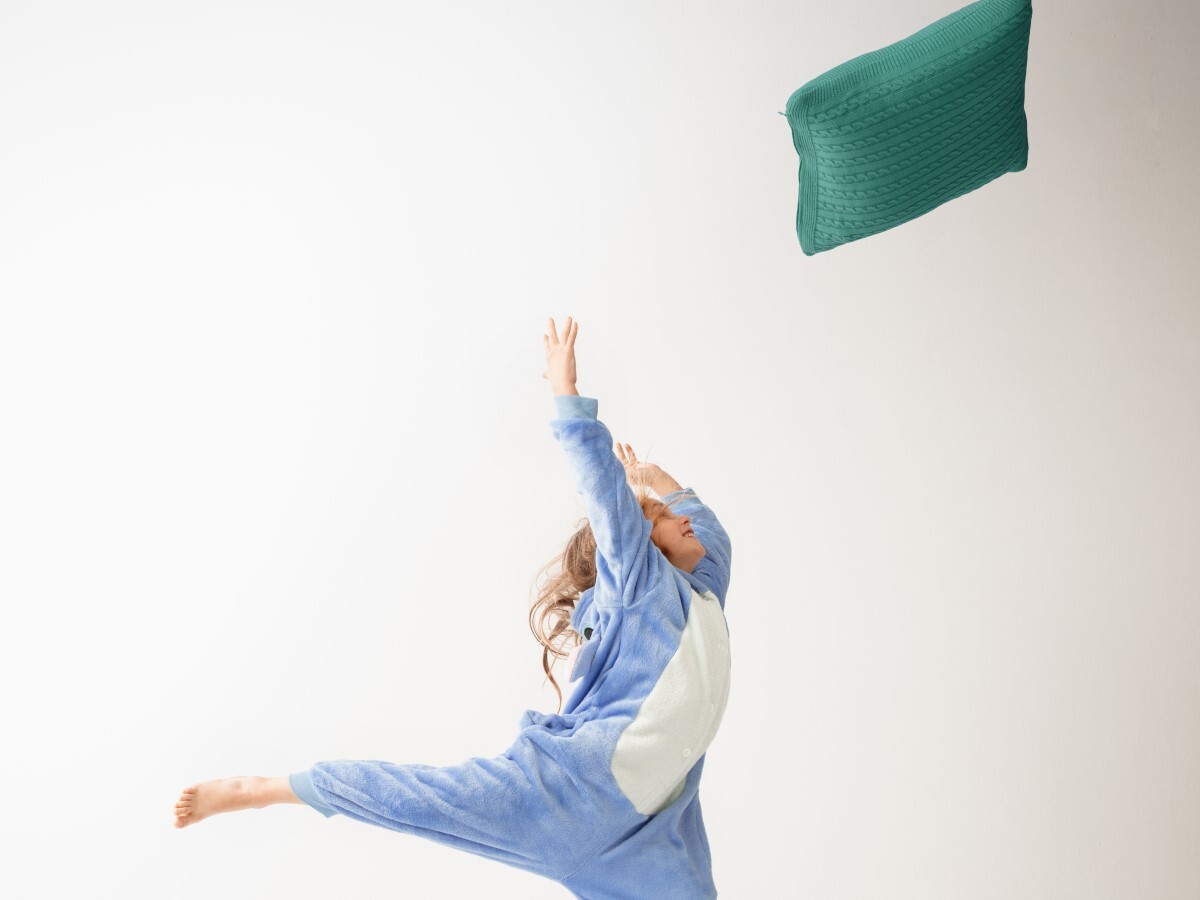 A GLOBAL LEADER IN UV EB CURING AND ADVANCED MATERIALS
Our product finders and resources
Find your regional hub:
Open a private account in your region

Browse and compare products

Request samples

Access documents and webinars
All articles
Case Study

Sustainability

Coatings

Health, Hygiene and Beauty

Inks
Making safer products: Inks for indirect food packaging
Amid the rising consumer demand for a more sustainable lifestyle, Health & Wellbeing is ...
Read more
Jul 18, 2023
Case Study

Sustainability

Coatings
Transitioning to lower energy consumption technologies: UV/EB cured coatings for coil
Amidst rising and fluctuating energy expenses, increasingly stringent emission regulations, and an ...
Read more
Jul 17, 2023
Case Study

Lightweight materials & design

3D Printing

Composites

Aerospace
Efficient manufacturing of lightweight composite designs
Arkema and Continuous Composites are working together to disrupt the industry through their ...
Read more
May 22, 2023